Our staff's commitment to you
| | | | | |
| --- | --- | --- | --- | --- |
| | | | | |
Our staff is committed to providing support, compassion, information, and direction as needed to all members of our community, their families, and friends who are dealing with loss and grief.

One of the things we are very proud of at Carl J. Mowell & Son Funeral Home is our staff. They have over 300 years of combined service helping families. From working funerals to filing paperwork to keeping the grounds maintained, our staff goes beyond the call of duty.

Our funeral directors have been serving families for many years. C.J. Mowell, Jr. started this business with his father, Carl Mowell Sr., over 52 years ago. Before that he worked at funeral homes in East Point and Newnan. W. Bee Huddleston, a native of Fayette County, has been working with us for at least 50 years. David Mowell was raised upstairs at the funeral home in Fayetteville and has been working full time since 1993. Chris Cumbie, who also has roots here in Fayette County and been in the funeral business for almost 25 years, has worked for Mowell for over 12 years. Greg Bade works and lives in Peachtree City and has served families since graduating from mortuary school in 1983. J. Bryan Folsom and Tommy Spain, the newest additions to our staff, complete our group of funeral directors who are ready to serve you. Ron Lee is our Pre-Need Counselor, ready to assist you in planning for your future. John Christopher is our AfterCare Coordinator, focusing on families as they take the necessary steps after the funeral.

Our support staff includes JoAnn Wilson, Janelle Taylor, Carolyn Harp, Janice Boyd, Pattie Elliott, Chase Welborn, Winston Brown, Tommy Carroll, Lawrence Jacobs, Ray Phillips, and Garry Campbell.

Faye Mowell, April Mowell, Devy Kleppinger, Laura Thomas, Gayle Harp, Tracy Abernathy, Dawn Dickson, and Angie Williams handle all the administrative and office needs. All these men and women help us take care of the needs of each family.

Our staff is made up of people from our community. They belong to local churches and organizations, shop at local stores, have children who attend our local schools, and are all here to help meet the needs of the families we serve.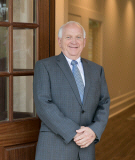 CJ Mowell, Jr.
President & Founder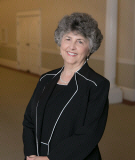 Faye Mowell
Co-Founder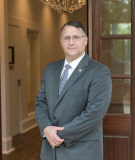 David J. Mowell
Vice President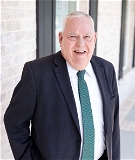 W. Bee Huddleston
Licensed Funeral Director & Embalmer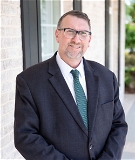 Chris Cumbie
Licensed Funeral Director, Embalmer & Manager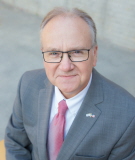 David "Dave" Threlkeld
April 22, 1961 - February 5, 2018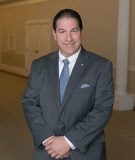 Greg Bade
Licensed Funeral Director & Embalmer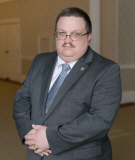 J.Bryan Folsom
Licensed Funeral Director & Embalmer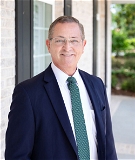 Ron Lee
Licensed Pre-Need Sales Counselor & Life Insurance Sales Person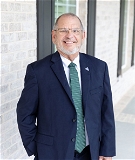 John Christopher
AfterCare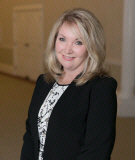 April Mowell
Accounting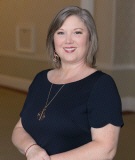 Laura Thomas
Office Administrator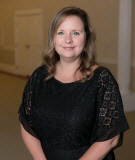 Devy Kleppinger
Bookkeeper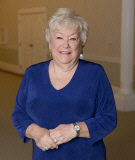 Gayle Harp
Administrative Assistant & Billing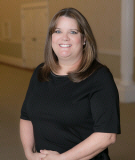 Dawn Dickson
Administrative Assistant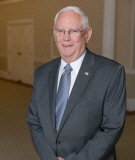 Winston Brown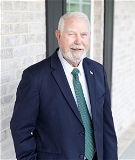 Tommy Carroll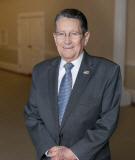 Lawrence Jacobs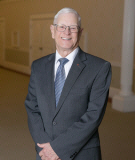 Ray Phillips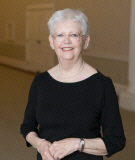 JoAnn Wilson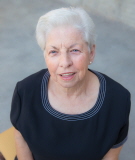 Janelle Taylor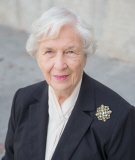 Ann Linch
August 29, 1937 - May 27, 2017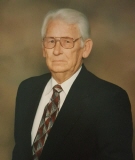 Lyman Mann
December 26, 1925 - August 6, 2017
© Carl J. Mowell & Son Funeral Homes | Fayetteville & Peachtree City, GA - Funeral Home Website Design By Frazer Consultants, LLC